ABOUT VARDAGA
Vardaga is one of Sweden's largest private operators in aged care, with approximately 80 residential care homes across the country.
ABOUT THE PROJECT
We were asked to develop the housing and furniture concept for the residents and the staff's common areas.
ABOUT THE IDEA
A Scandinavian and modern design language based on natural materials and colors, with clarity and long-term perspective in everything from furniture and textiles to interior design.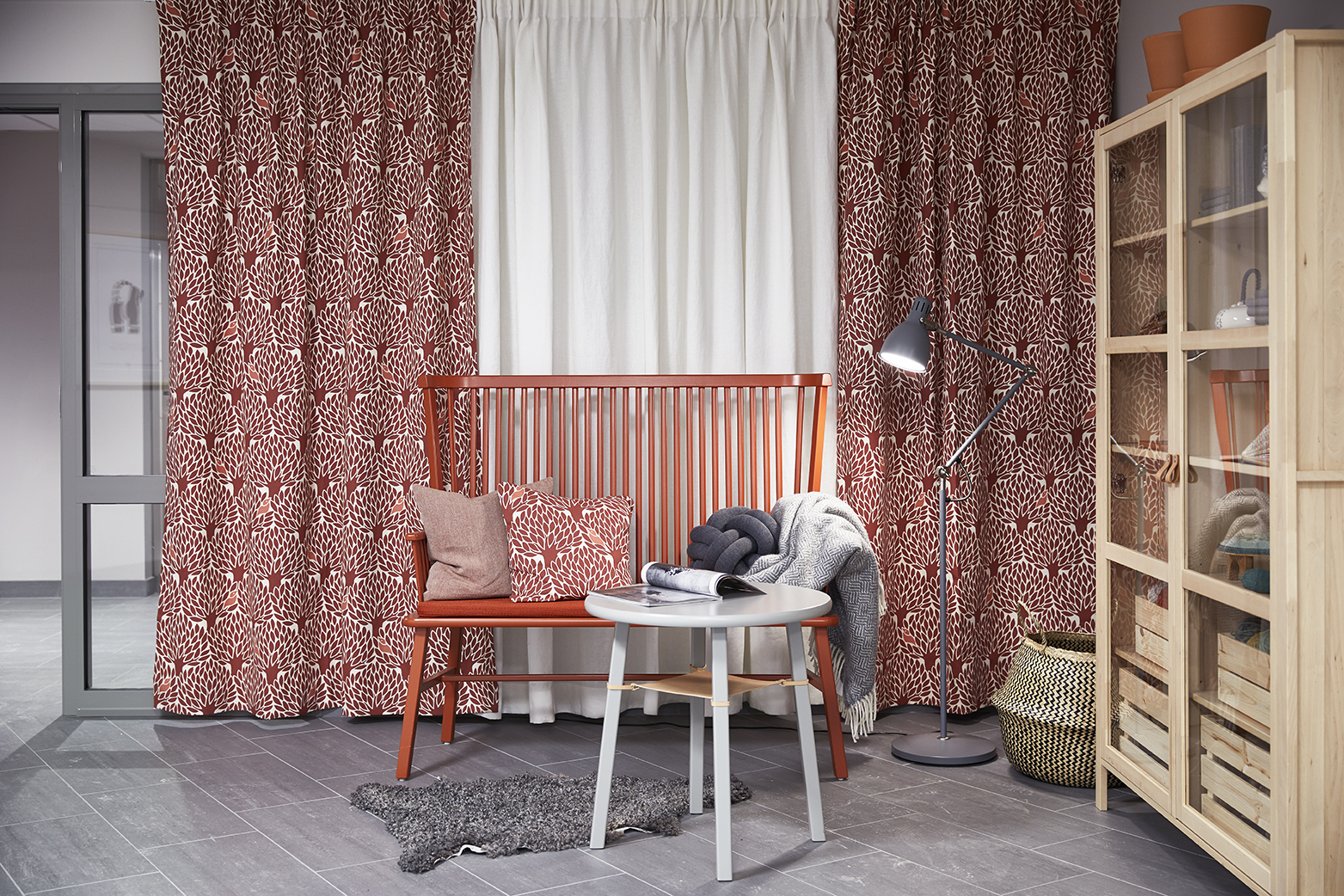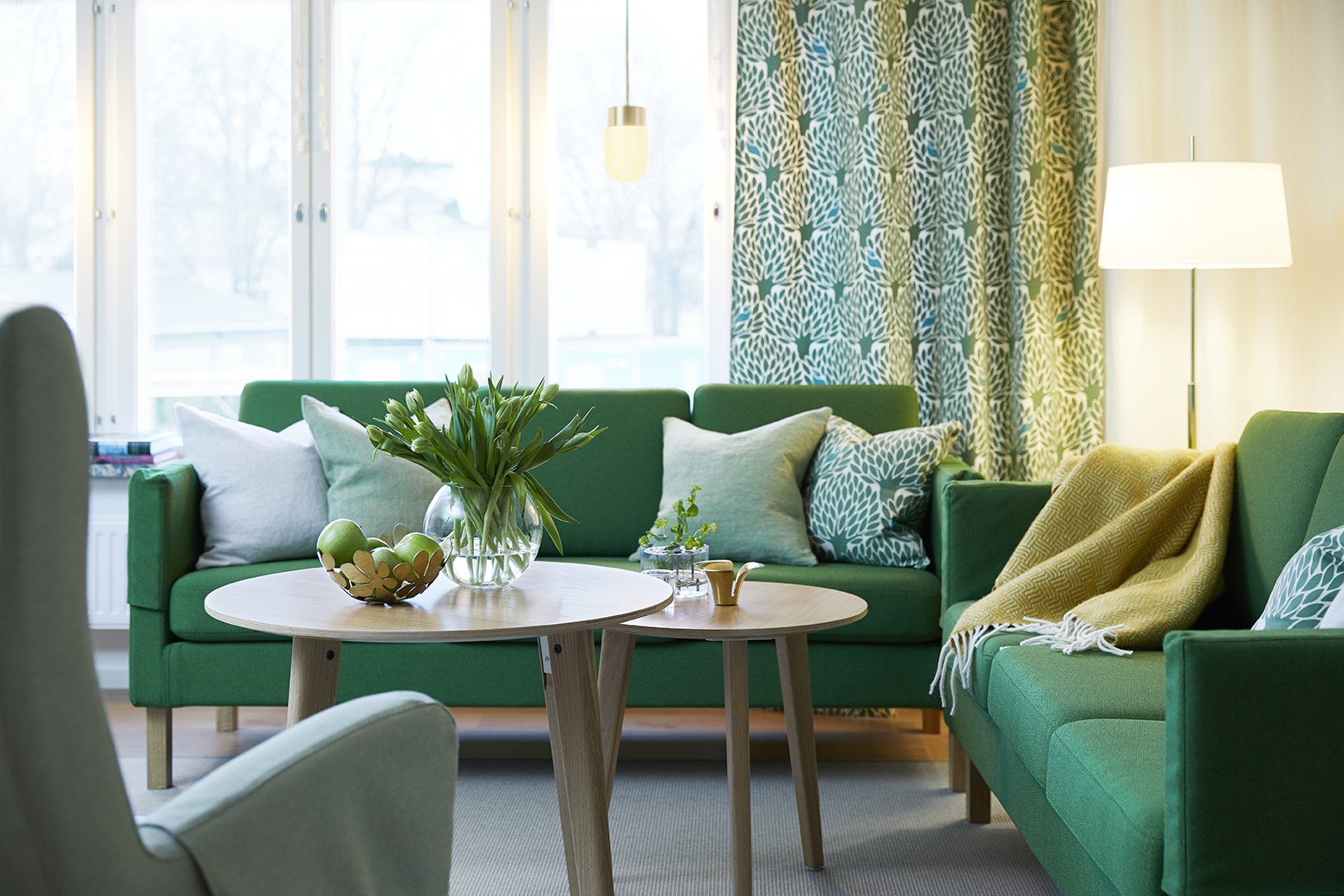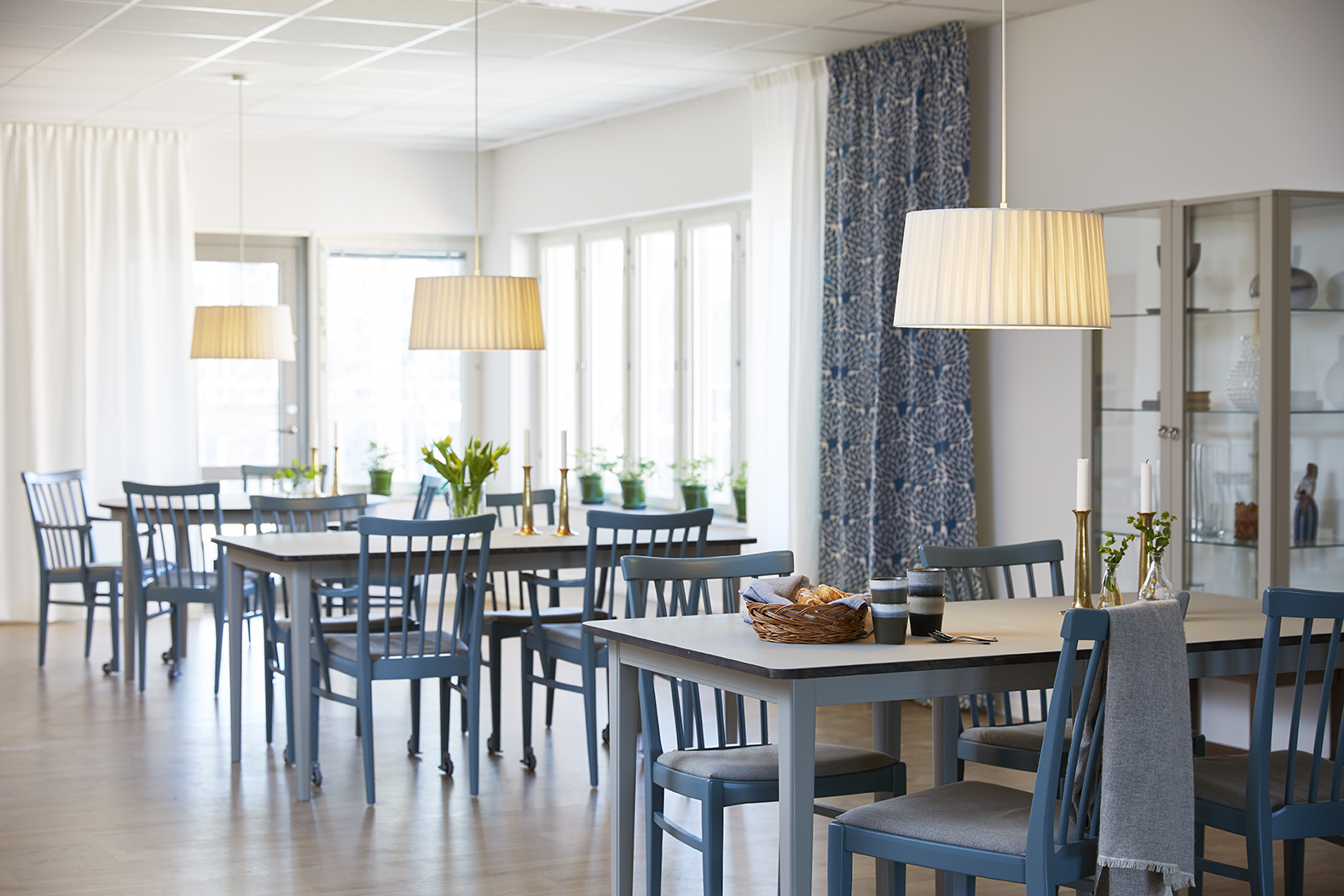 VILLA GULLRINGEN
Jordbro, June 2020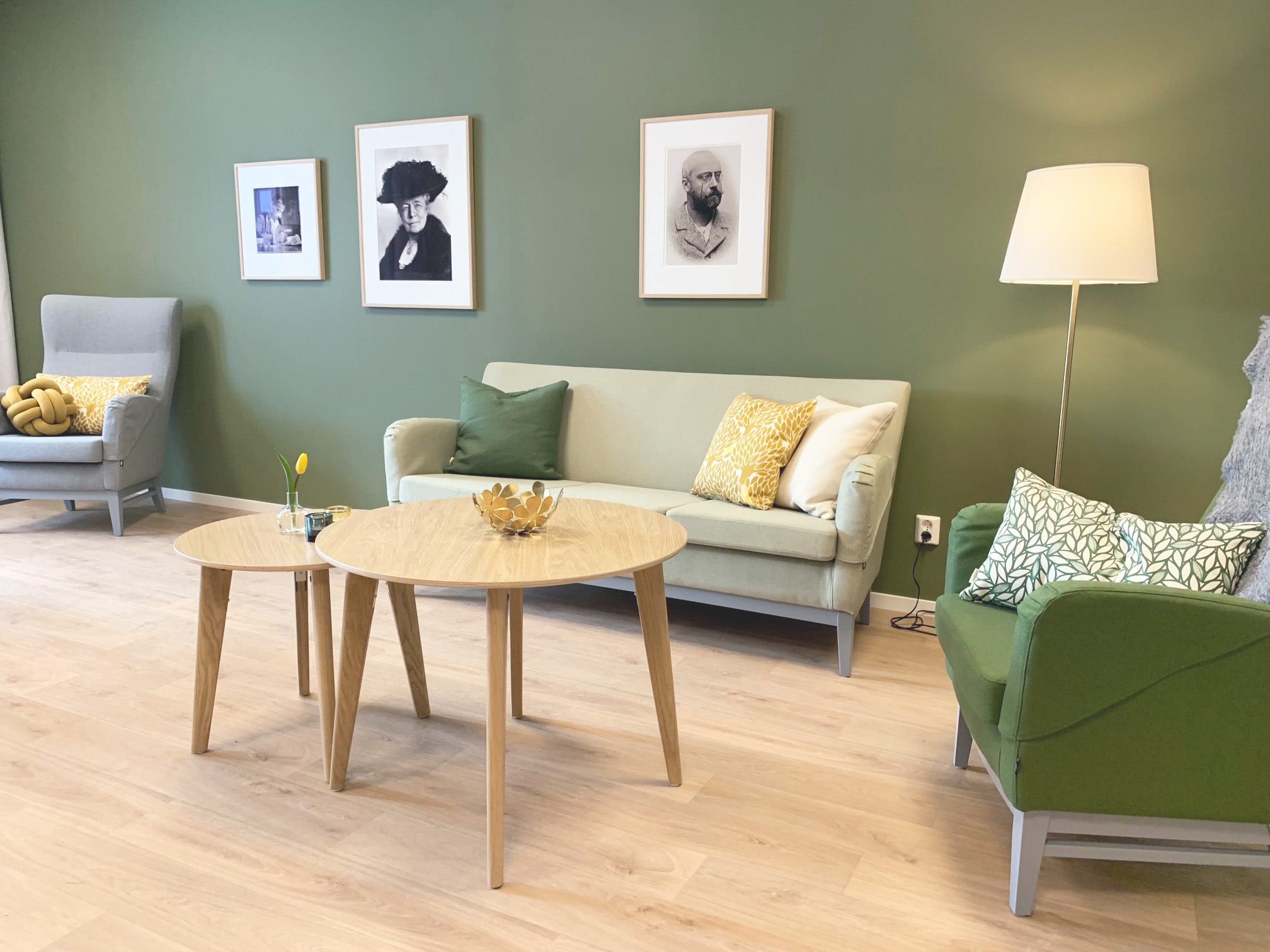 VILLA ORRHOLMEN
Karlstad, April 2020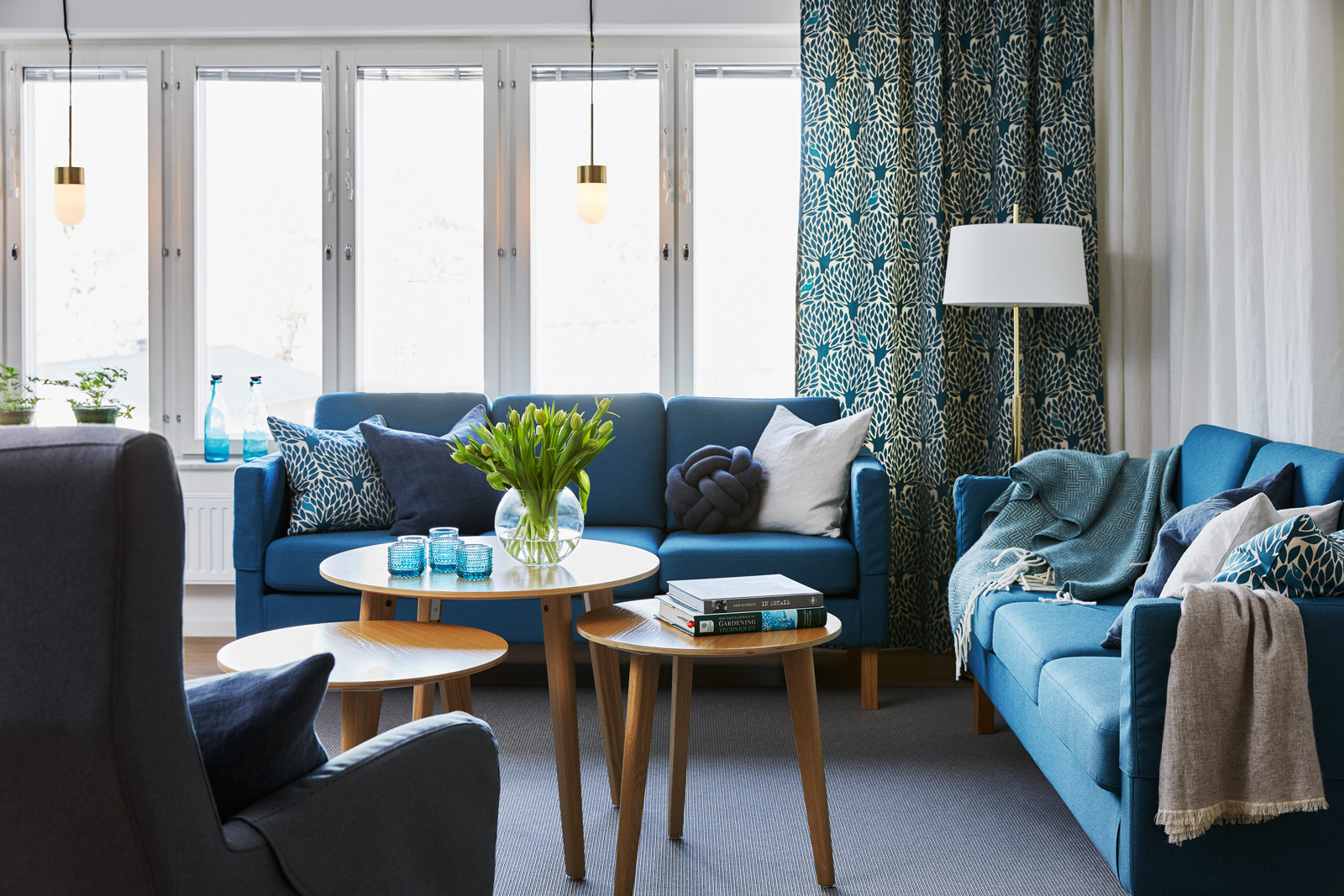 VILLA TJÄDERN
Haninge, March 2020
VILLA ÄNGBY
Knivsta, March 2020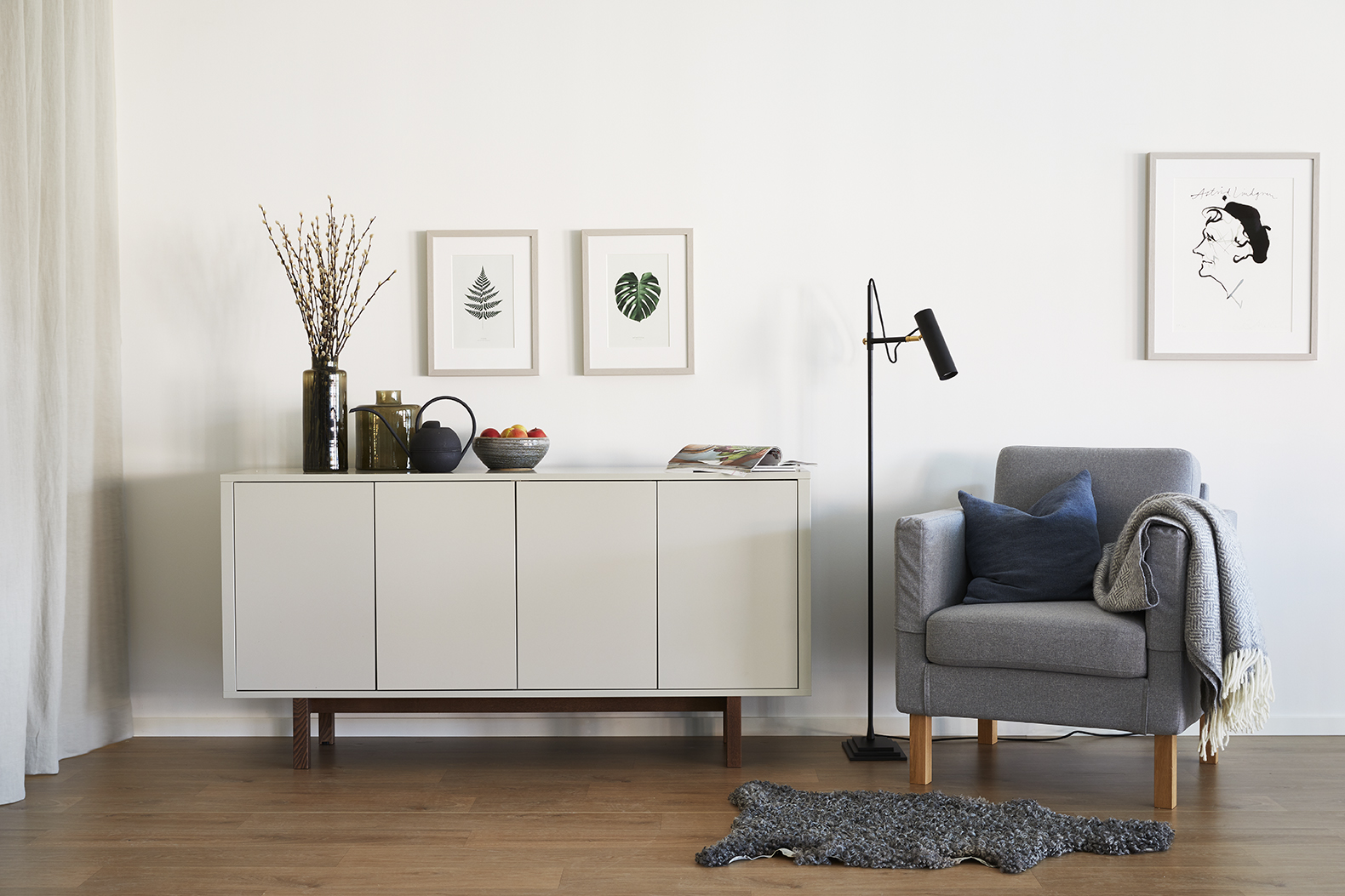 VILLA HAVSGLIMT
Skummelövsstrand, February 2020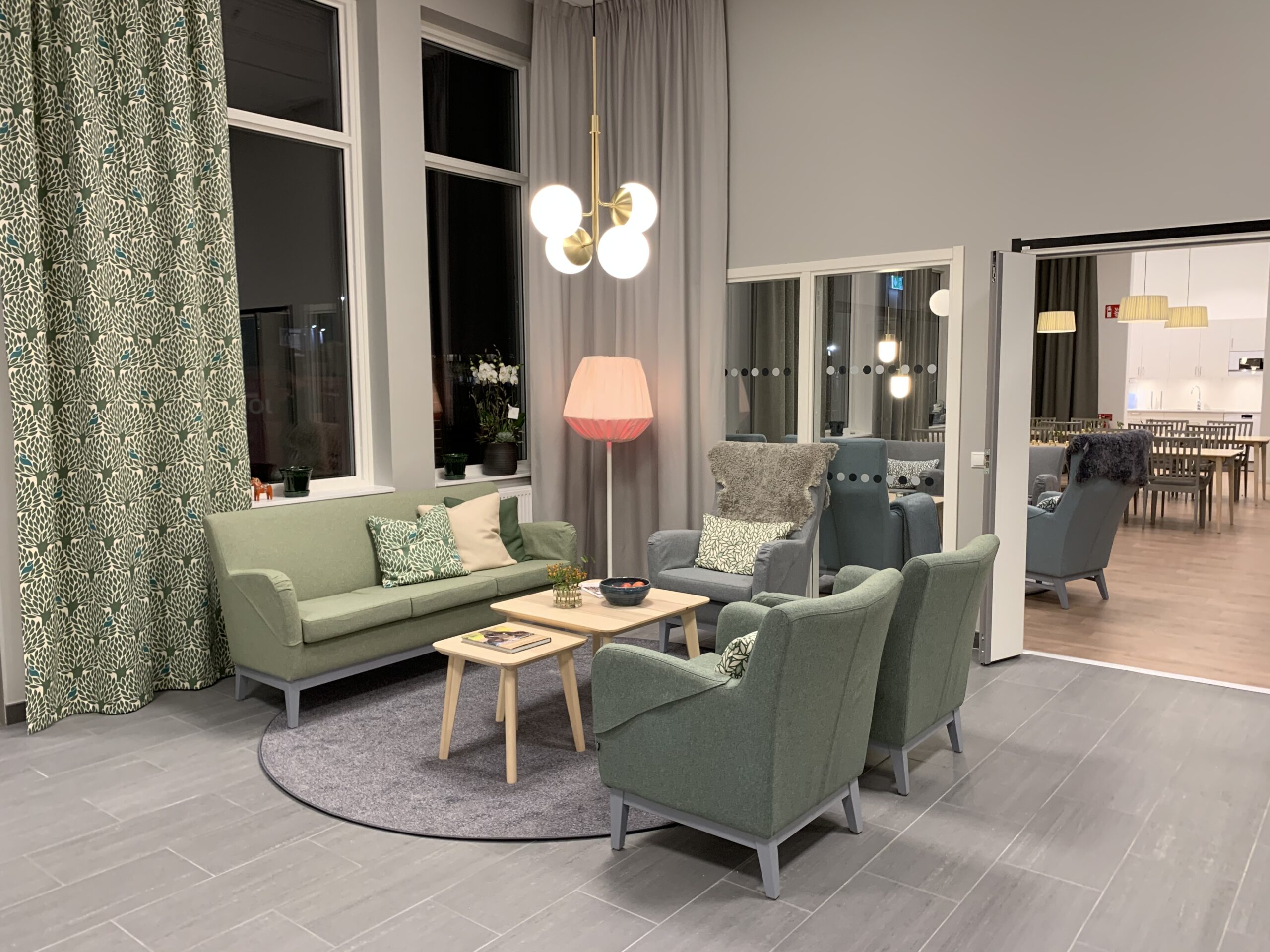 VILLA HOVÅS
New Hovås, November 2019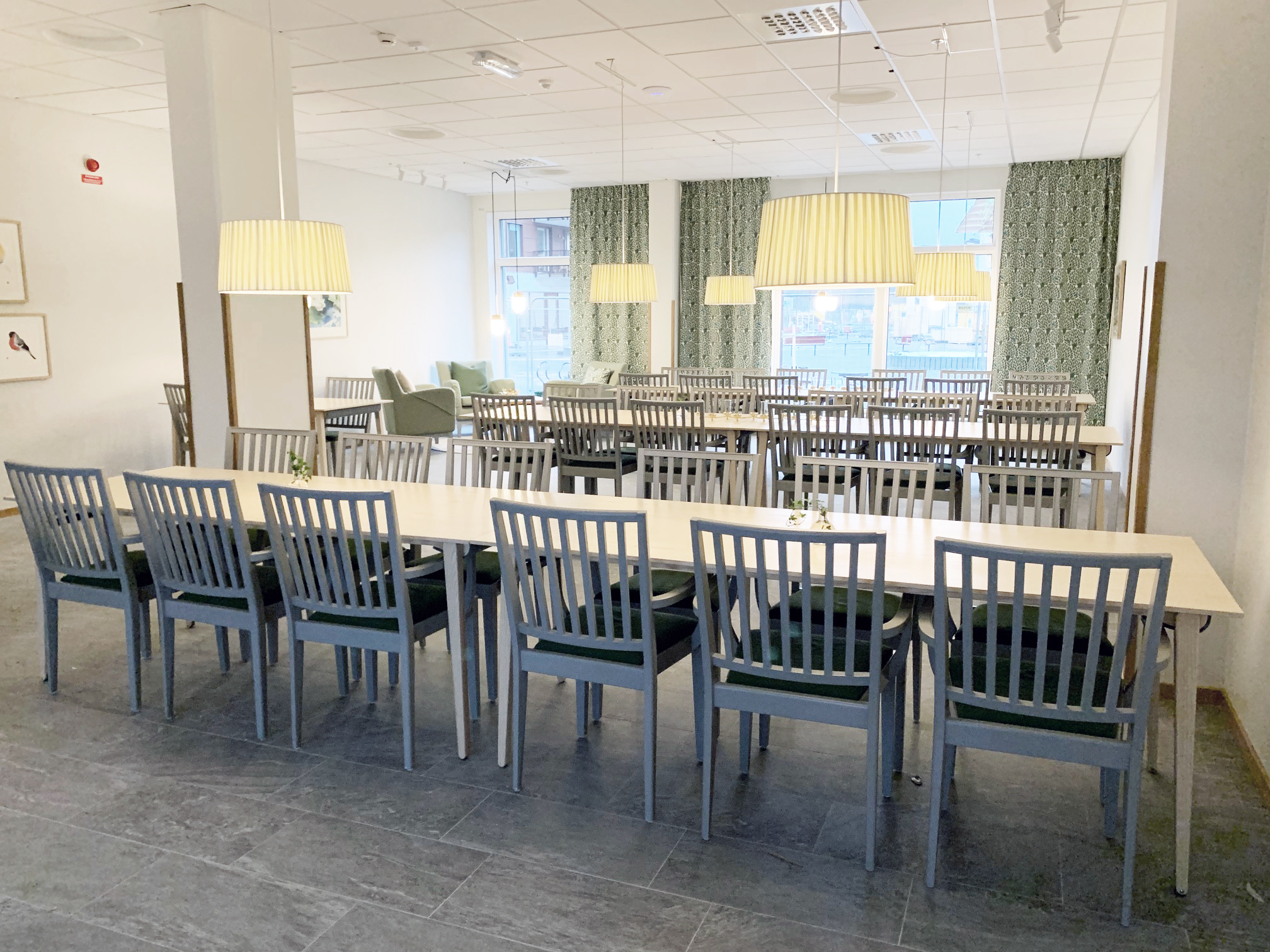 VILLA SILVERTORGET
Sigtuna, October 2019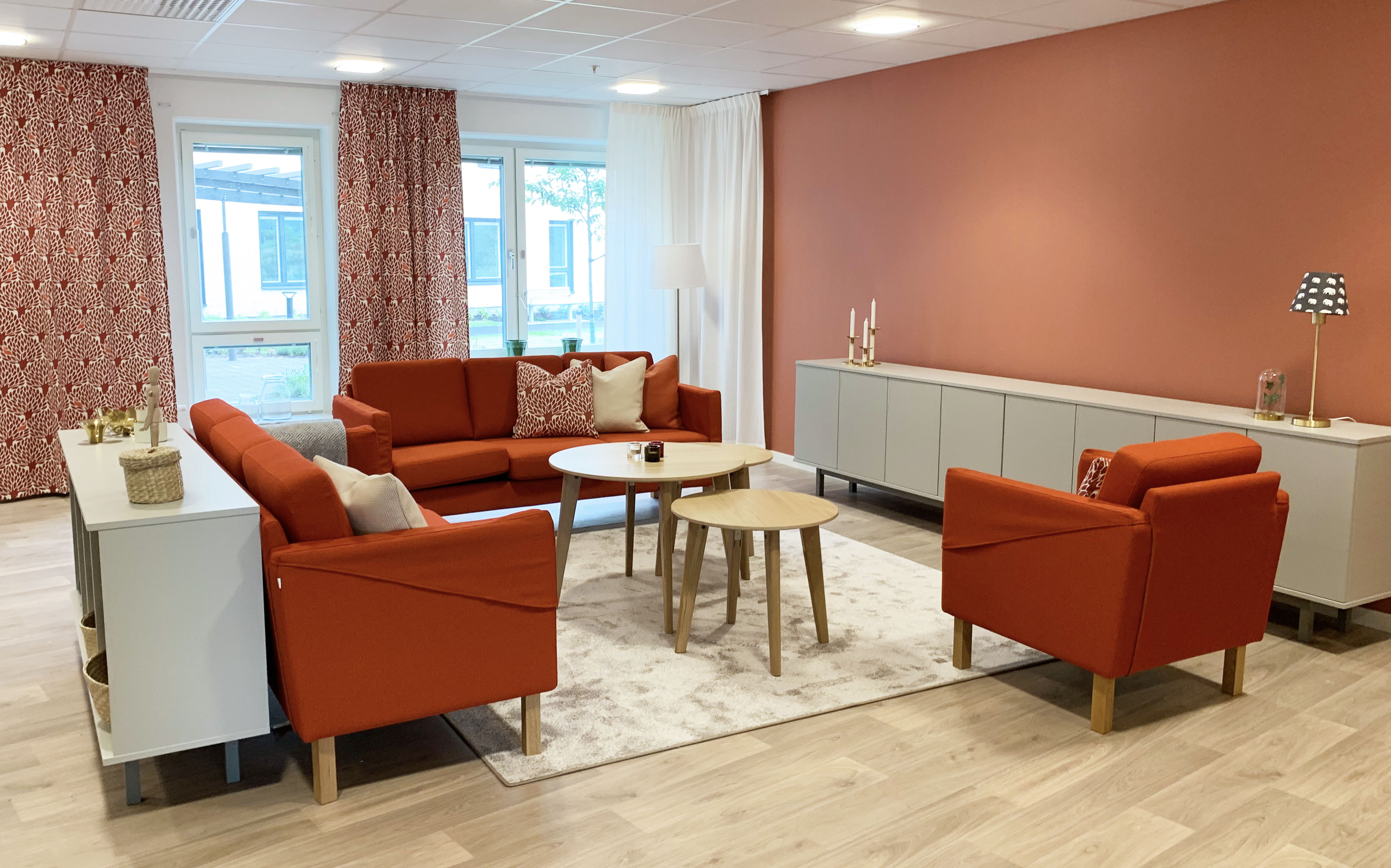 VILLA MARIA
Helsingborg, August 2019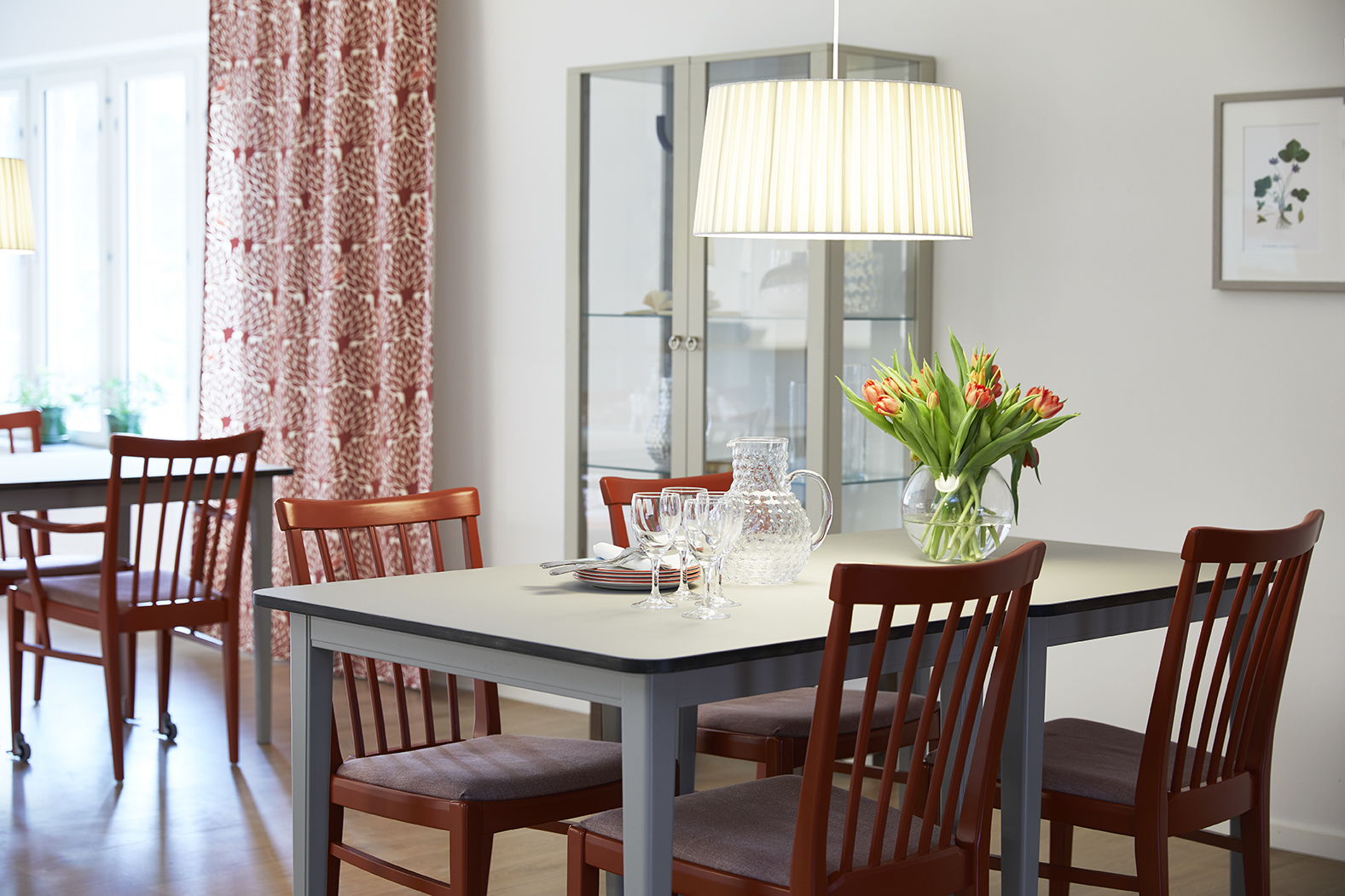 VILLA VIKHEM
Staffanstorp, August 2019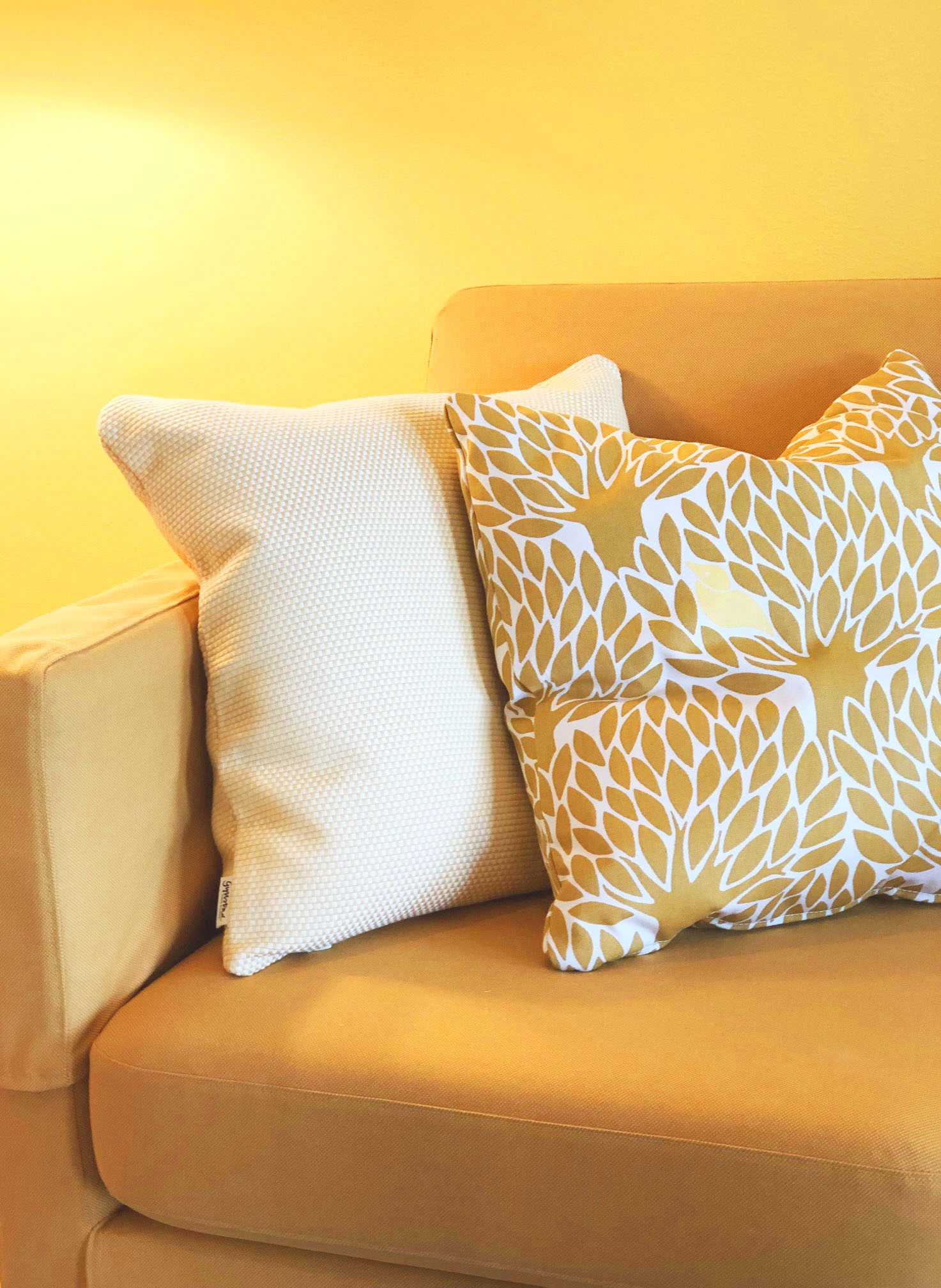 VILLA ROOS PARK
Staffanstorp, April 2019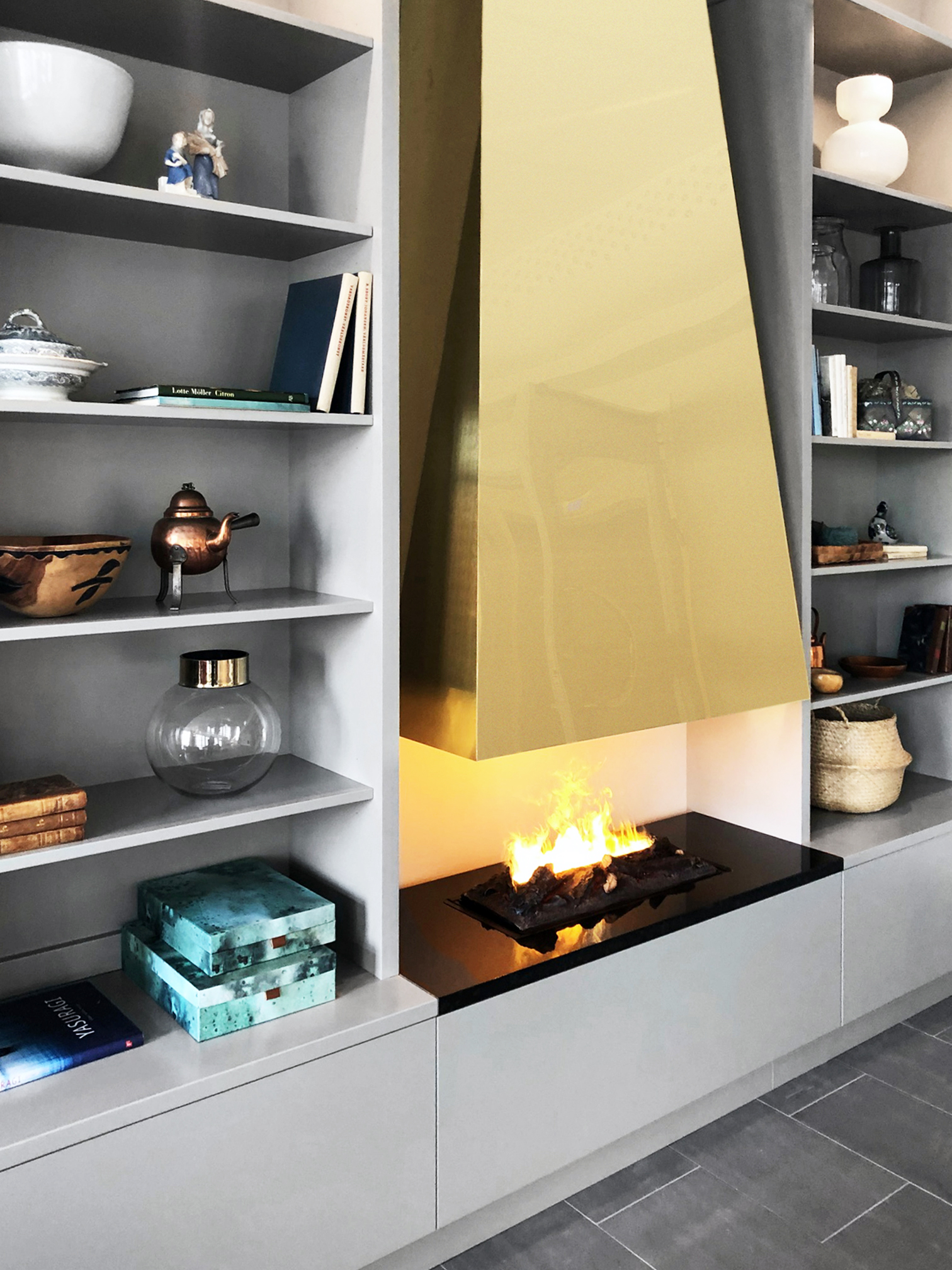 VILLA SOLHEM
Spånga, May 2019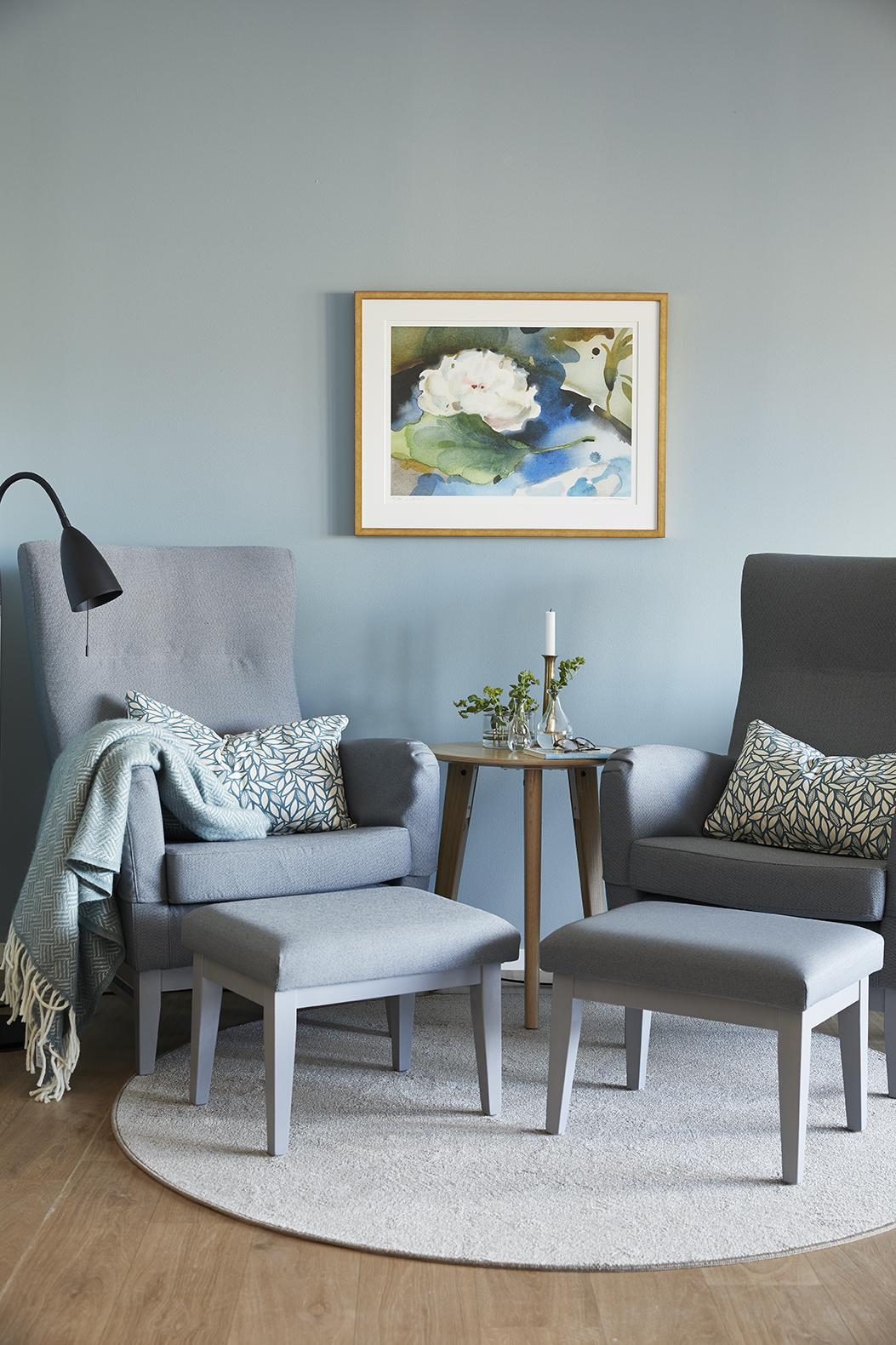 VILLA EKEBERG
Göteborg, February 2019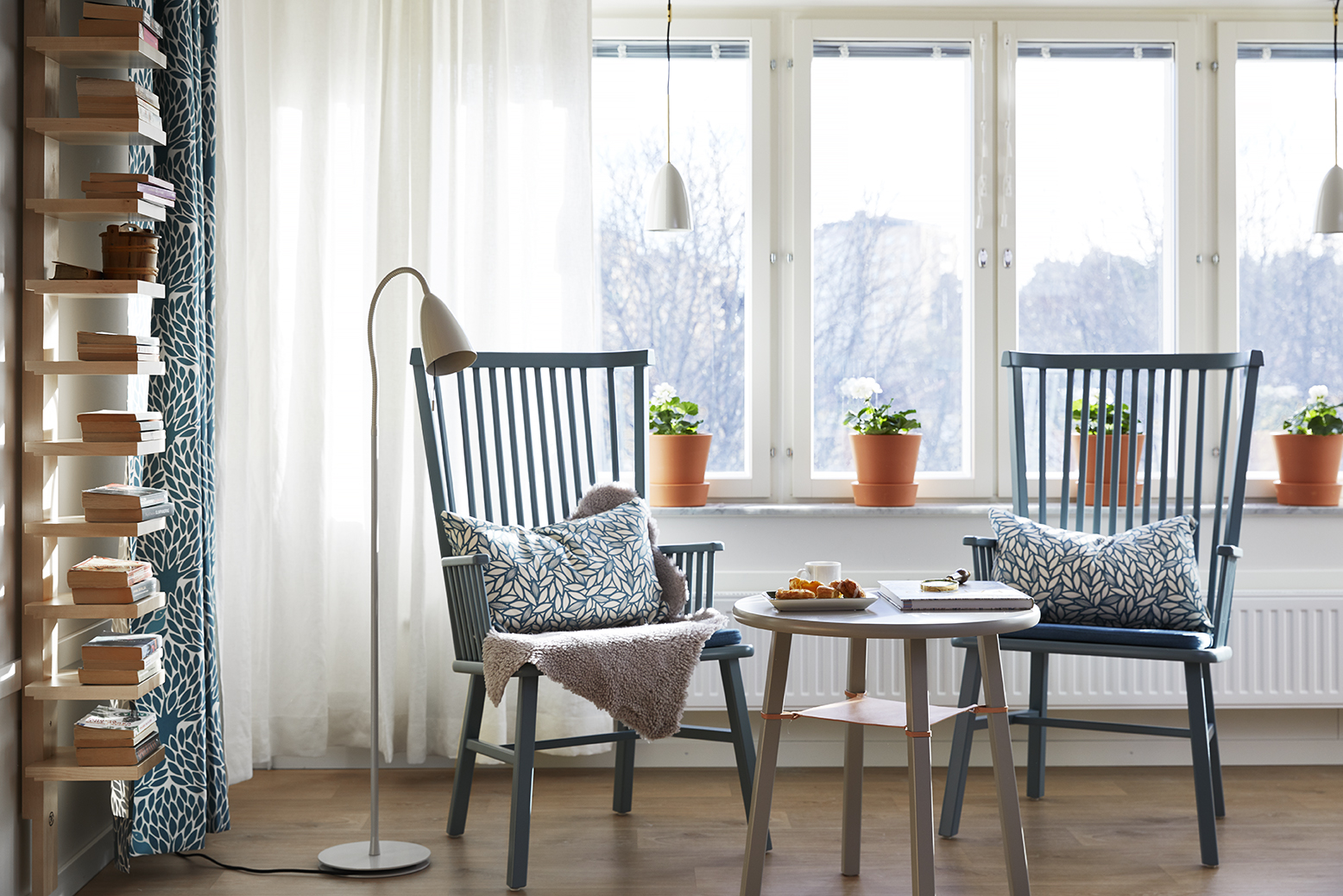 VILLA IDUN
Enköping, Autumn 2018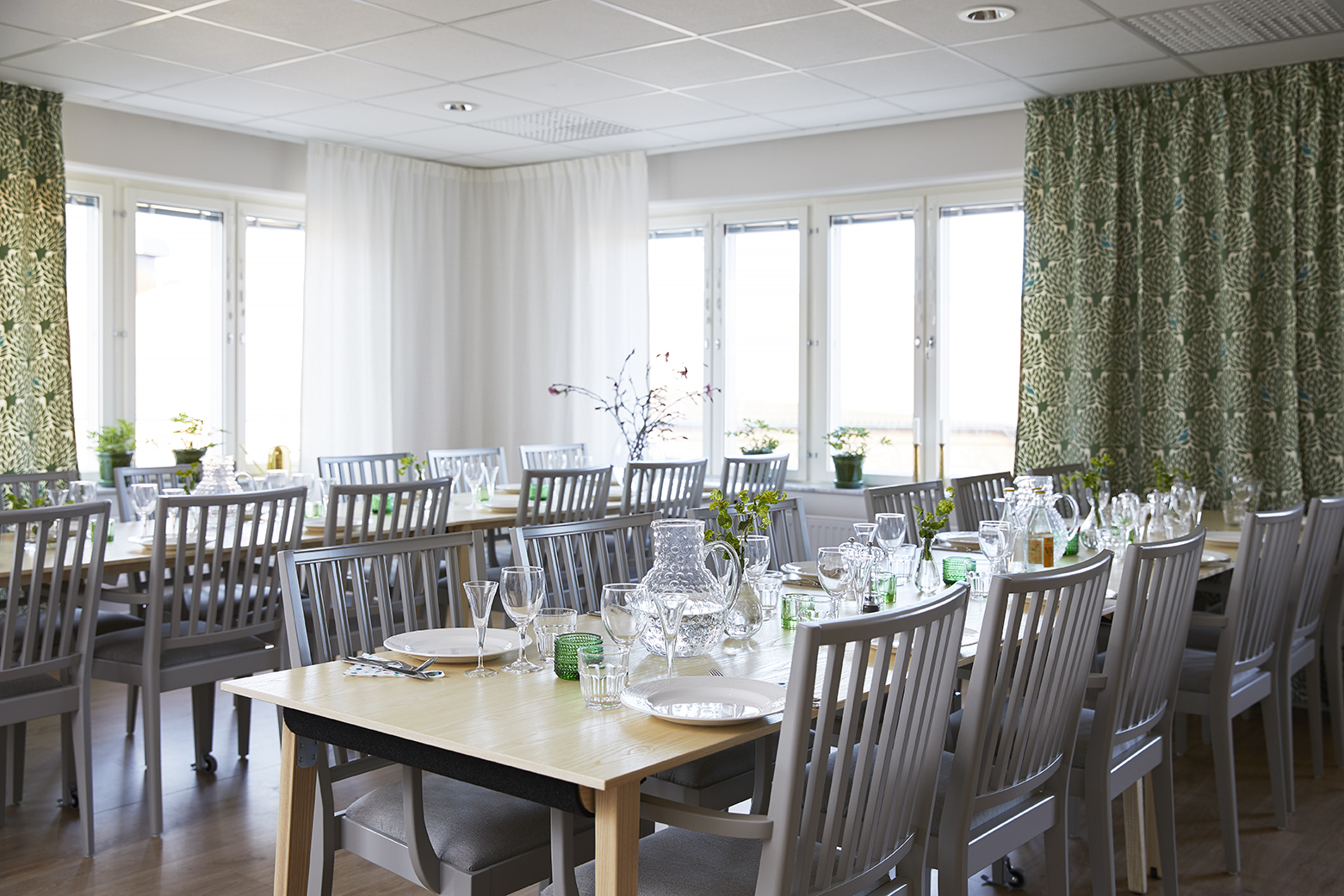 VILLA BASILIKA
Tyresö, February 2018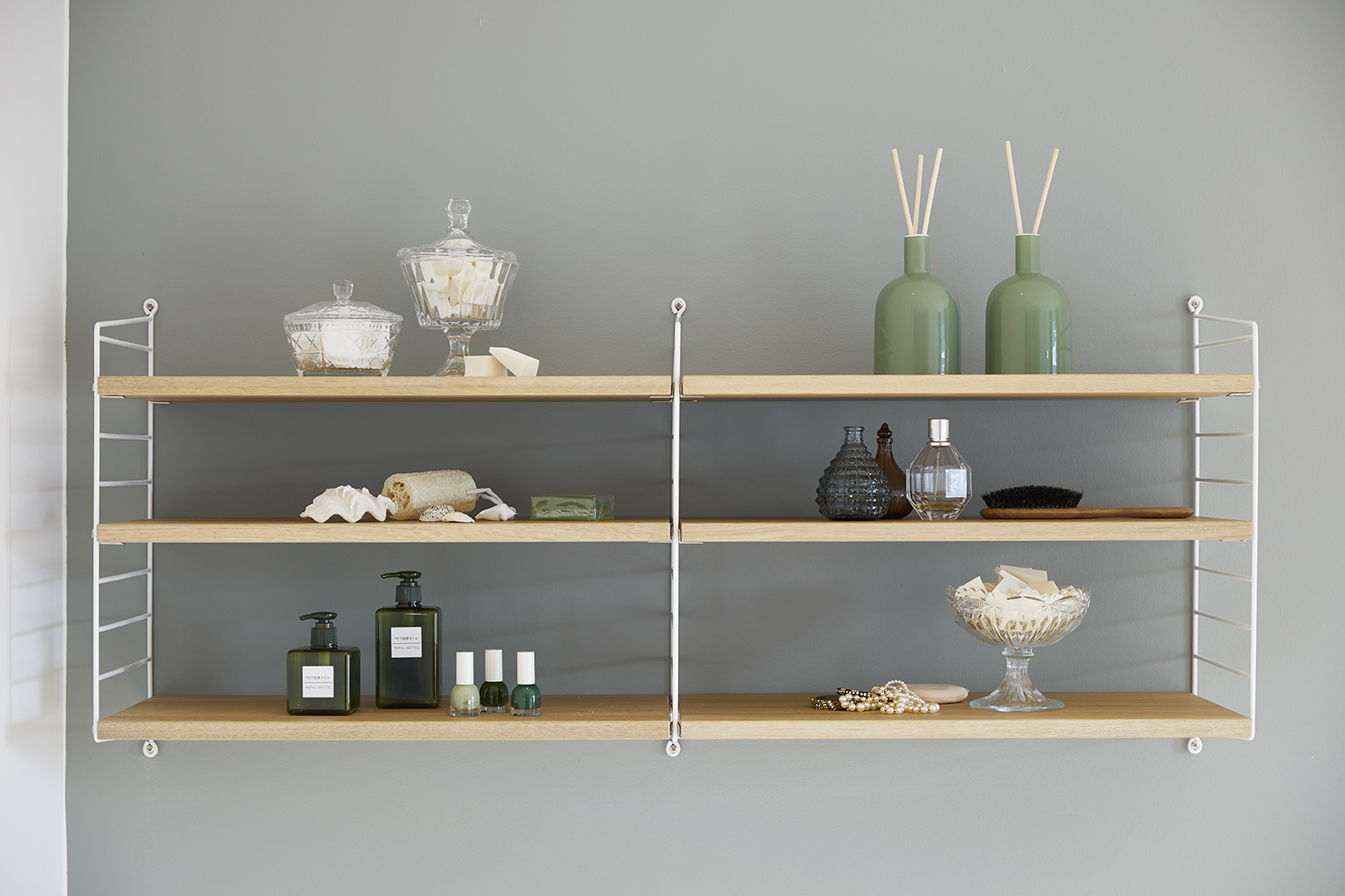 VILLA BOTVID/SANDSTUGAN
Tumba, 2018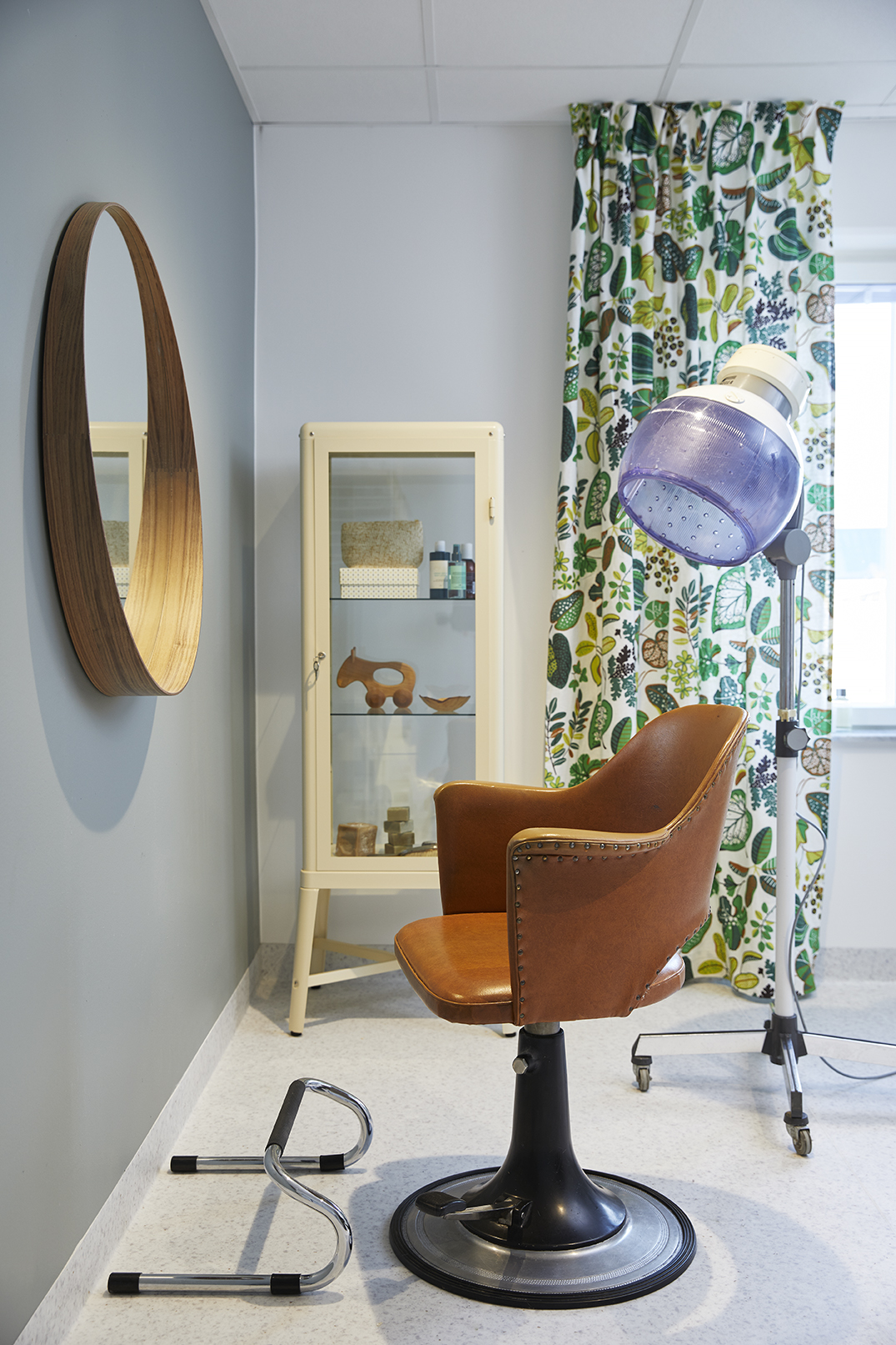 VILLA VALLONEN
Gävle, Winter 2017
MISSION
OFFER IDEAS AND SERVICES WITH A LONG TERM VALUE FOR OUR CUSTOMERS 
BY DELIVERING COMPLETE COMMERCIAL SOLUTIONS