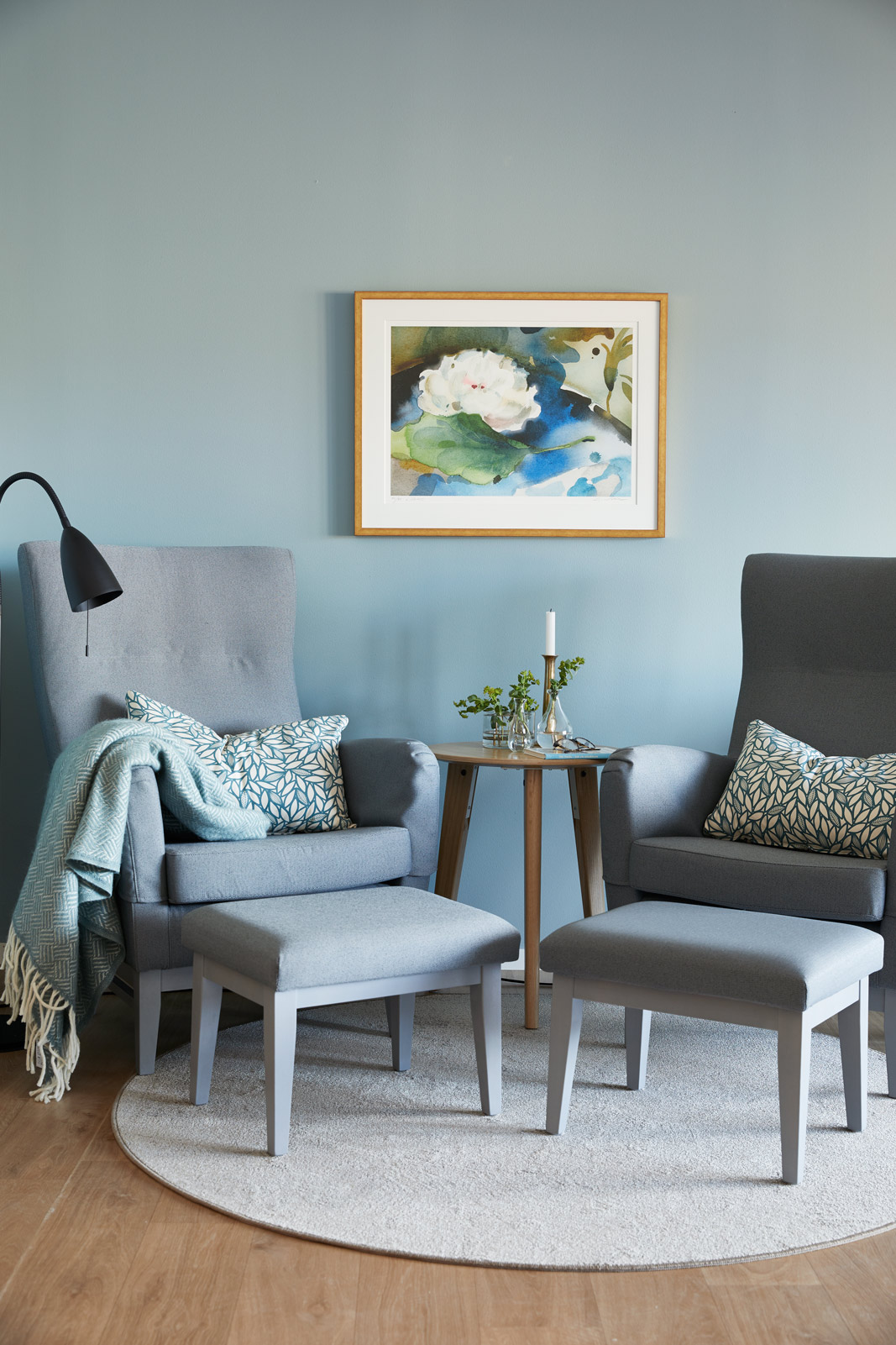 The living-concept of Vardaga just won the gold medal at Svenska Designpriset 2017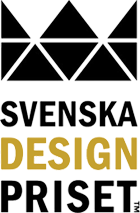 Nina B. Koncept & Design won gold for Svenska Designpriset 2017 in the categories Visual Merchandising and Interior Design.
We want to make a difference for elderly people that are not able to live at home anymore. We have created a concept that is beautiful, safe and secure.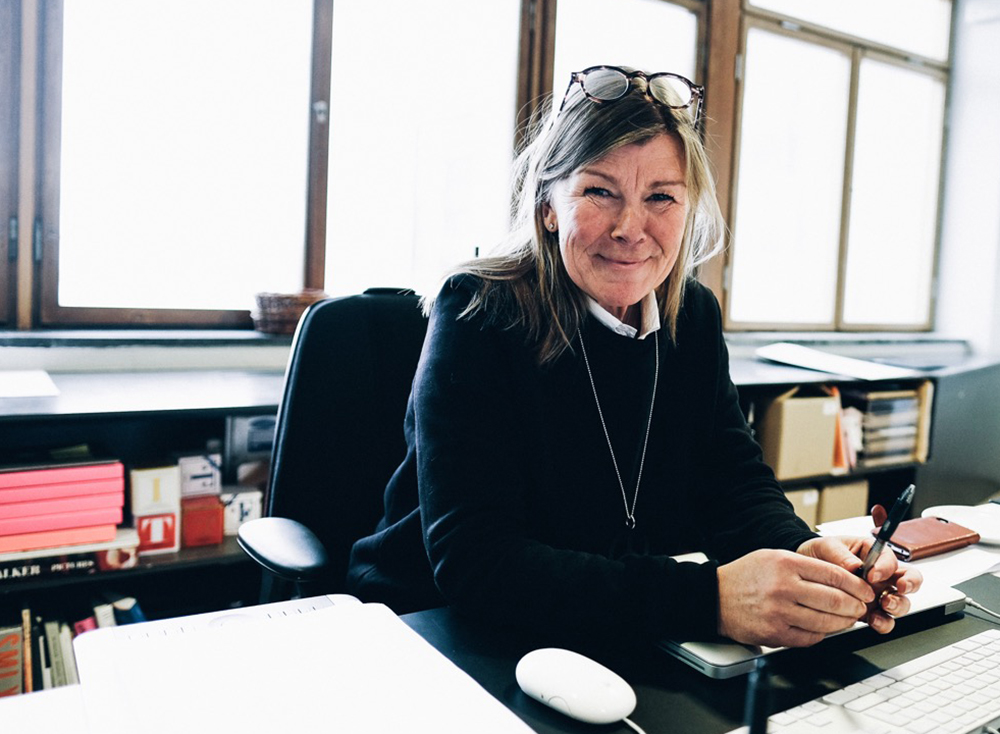 ABOUT ME
Nina Bergström is the founder and CEO of NINA B. KONCEPT & DESIGN.  She directs the creative work and has more than 25 years of experience from concept management and development projects at IKEA, Inter IKEA Systems and     Coop´s three new retail concepts in Sweden.
THANKS TO OUR CLOSE COOPERATION WITH DIFFERENT DESIGN AGENCIES WE ARE ALSO ABLE TO SUPPORT YOU WITH BRAND STRATEGY, DESIGN, VISUAL IDENTITY AND PRODUCTION.