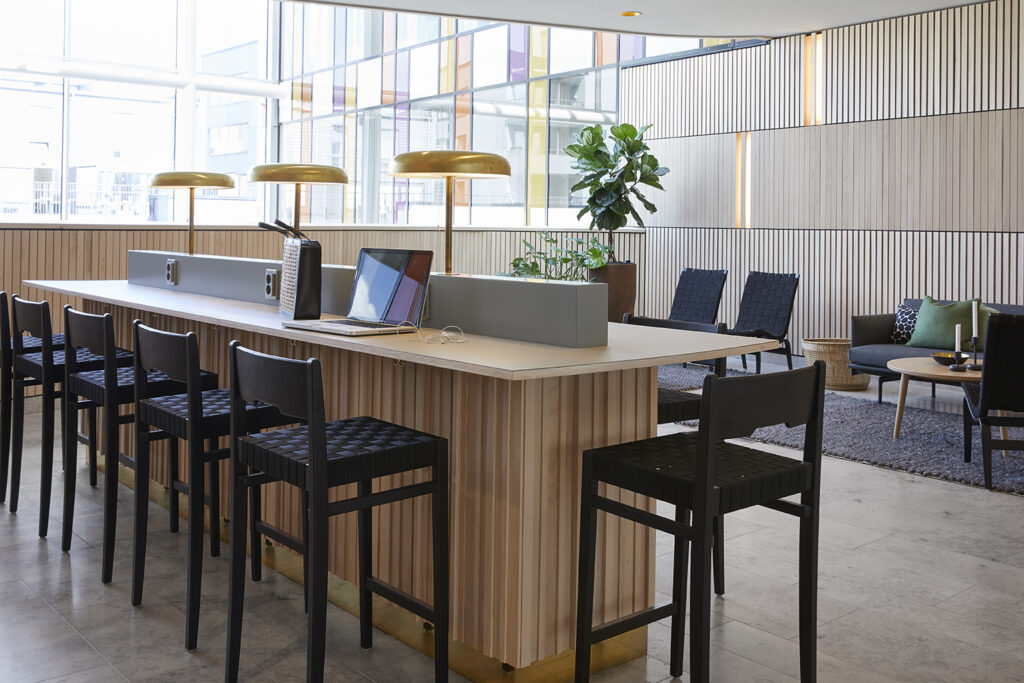 WE ARE A SMALL AND PERSONAL CONCEPT AGENCY 
WITH PASSION FOR INTERIOR DESIGN, 
LIVING SPACES, PEOPLE AND SALES.
THANKS TO OUR CLOSE COOPERATION WITH DIFFERENT DESIGN AGENCIES WE ARE ALSO ABLE TO SUPPORT YOU WITH BRAND STRATEGY, DESIGN, VISUAL IDENTITY AND PRODUCTION.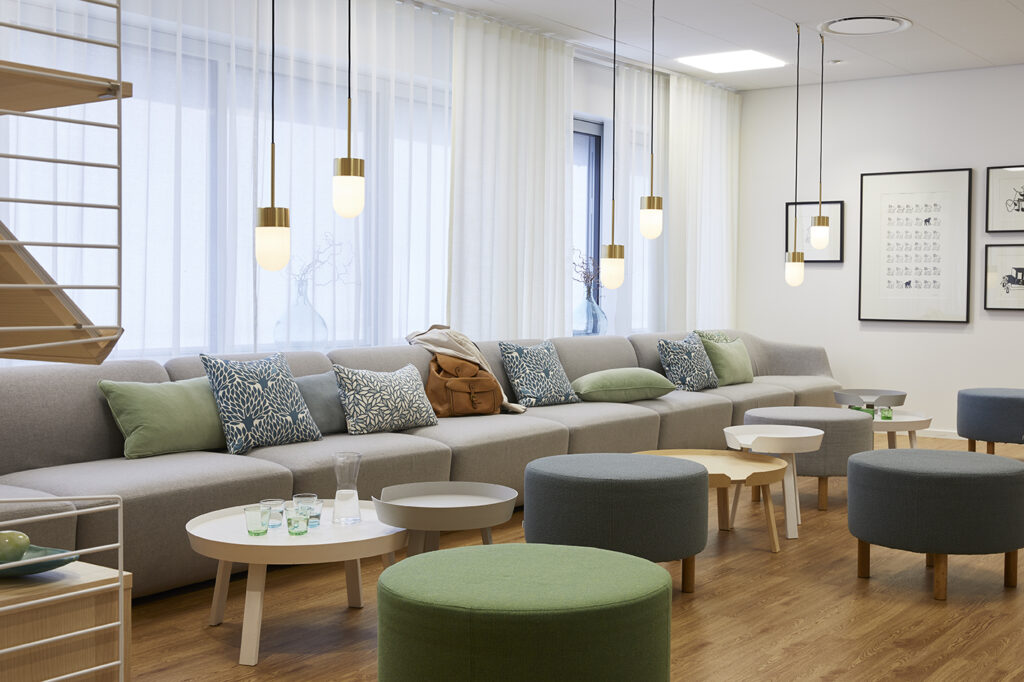 FLEXIBLE, QUICK AND COST EFFICIENT
WE ALWAYS START WITH AN ANALYSIS OF THE MARKET AND THE HUMAN NEEDS.
THE DEVELOPED CONCEPT SHALL ALWAYS BE FUNCTIONAL, COMMERCIAL AS WELL AS SUSTAINABLE OVER TIME AND OF COURSE, VERY STYLISH.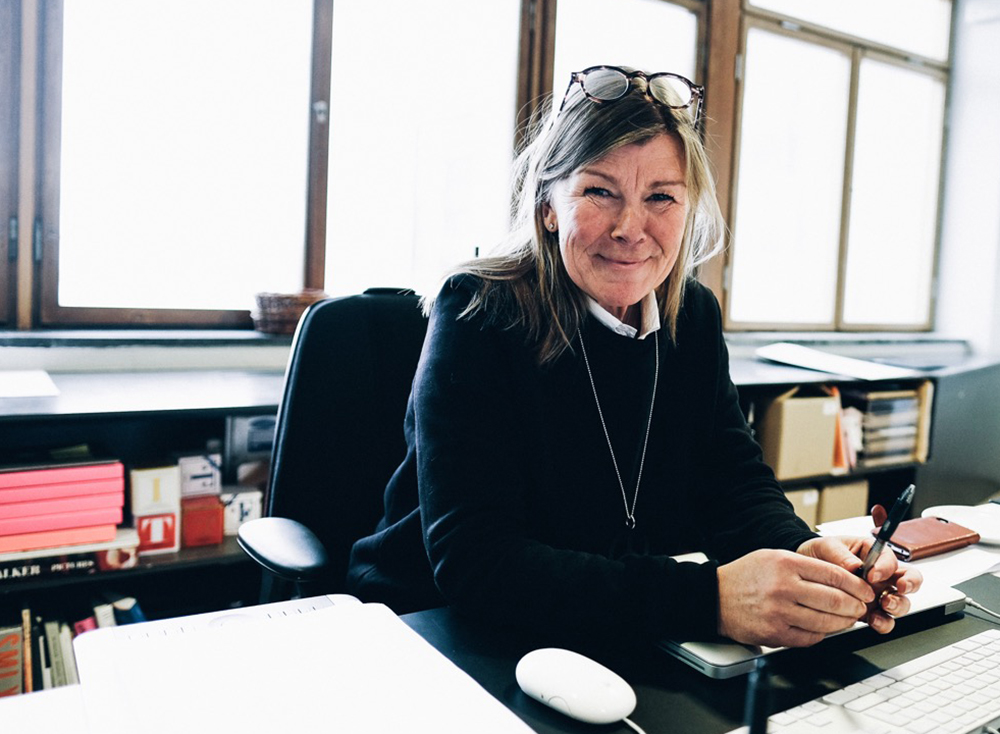 WE OFFER
CONCEPT DEVELOPMENT & DESIGN
CONCEPT DEVELOPMENT STRATEGIES FOR
VISUAL MERCHANDISING AND COMMUNICATION
INTERIOR DESIGN LAYOUTS AND RETAIL LAYOUTS
CONCEPT PILOTING & ROLL-OUT SUPPORT
CONCEPT TRAINING FOR STAFF