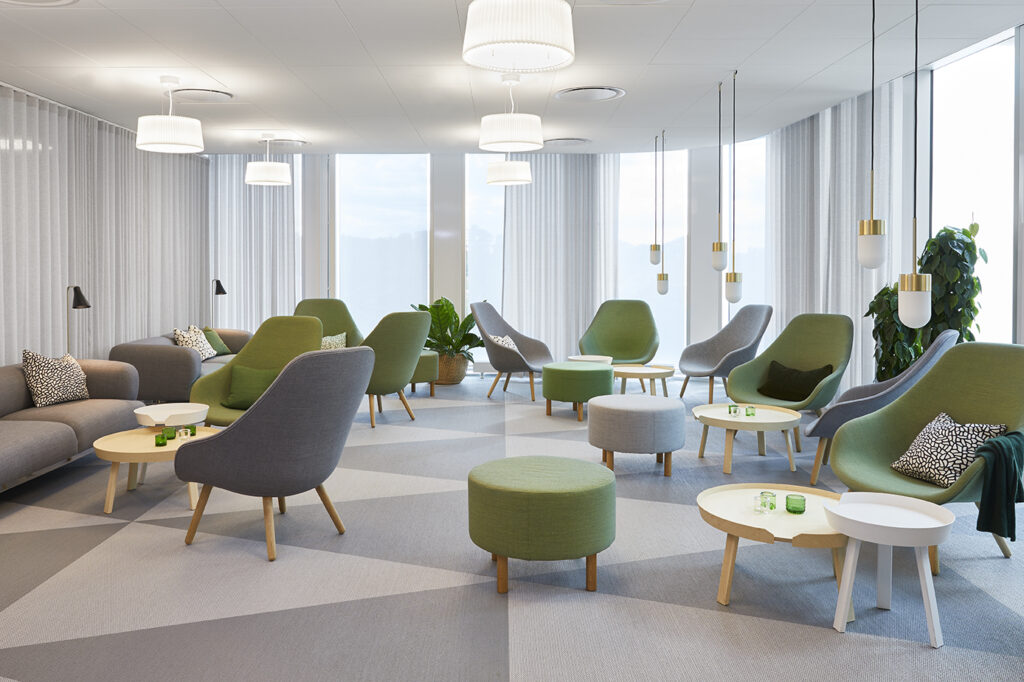 ABOUT
Nina Bergström CEO / Creative Director / Interior Designer
Sofie Waldemar / Visual Merchandiser / Interior Designer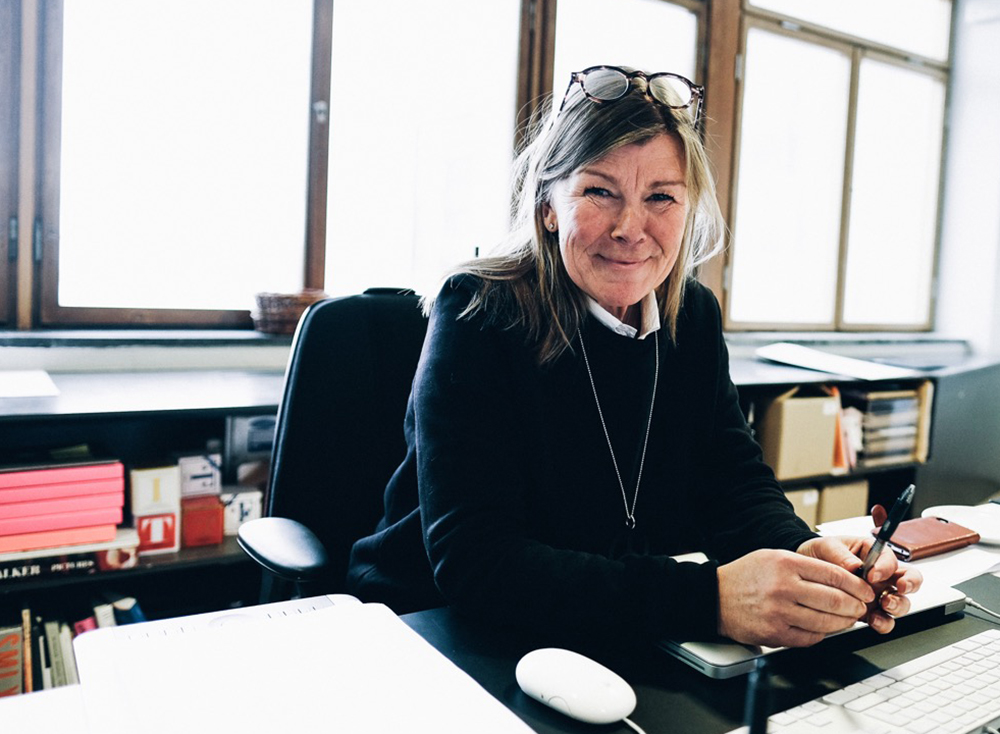 Nina Bergström
Nina Bergström is the founder and CEO of NINA B. KONCEPT & DESIGN.  She directs the creative work and has more than 25 years of experience from concept management and development projects at IKEA, Inter IKEA Systems and Coop´s three new retail concepts in Sweden. Furthermore, she has varied experiences from educating people in home furnishing and retail concept, both for IKEA and for other companys and schools.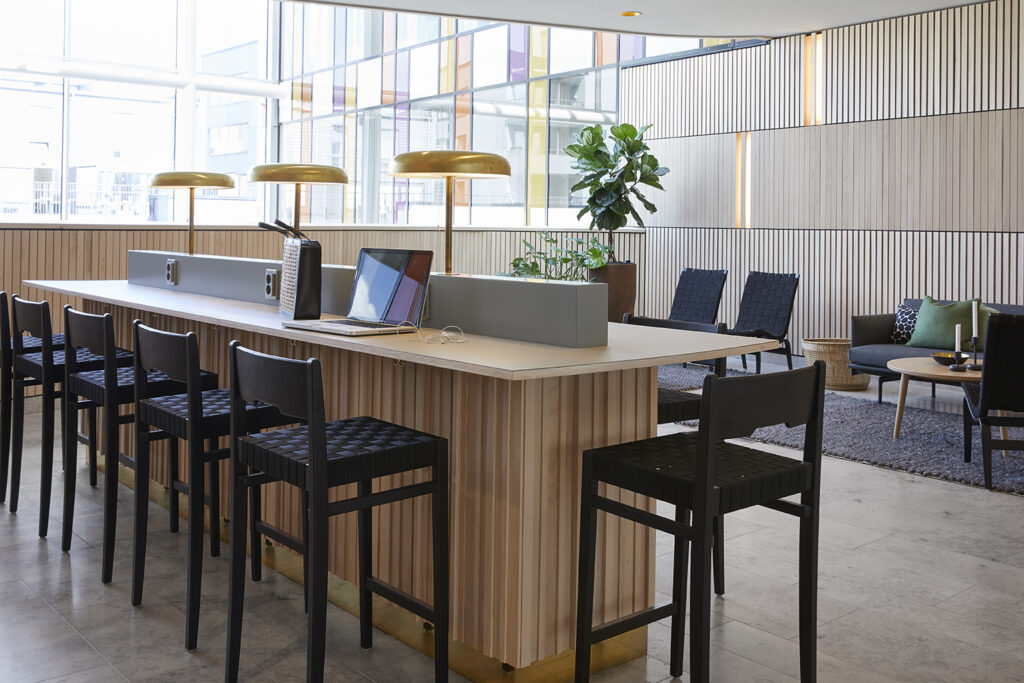 "There are so many things that are made too complicated. I like it simple. I like to start with the big idea and scale it down to simplicity. To create both a creative, visual and strong environment where you want to stay a little longer. An environment that can last for long and that is easy to love, to shop in or to work in.
We always start with the customers' business idea, their vision and then we follow a red thread from beginning to end. We want to be a good partner to our clients by staying with them for the whole process from creating the idea, to implementing it and finally educating their employees. A fantastic idea or a concept can be destroyed fast and it takes both time and money to build it up again.
We believe in a tight relationship with our clients, creating seamless shopping experiences and creating environments that people will love and care for. "
– Nina Bergström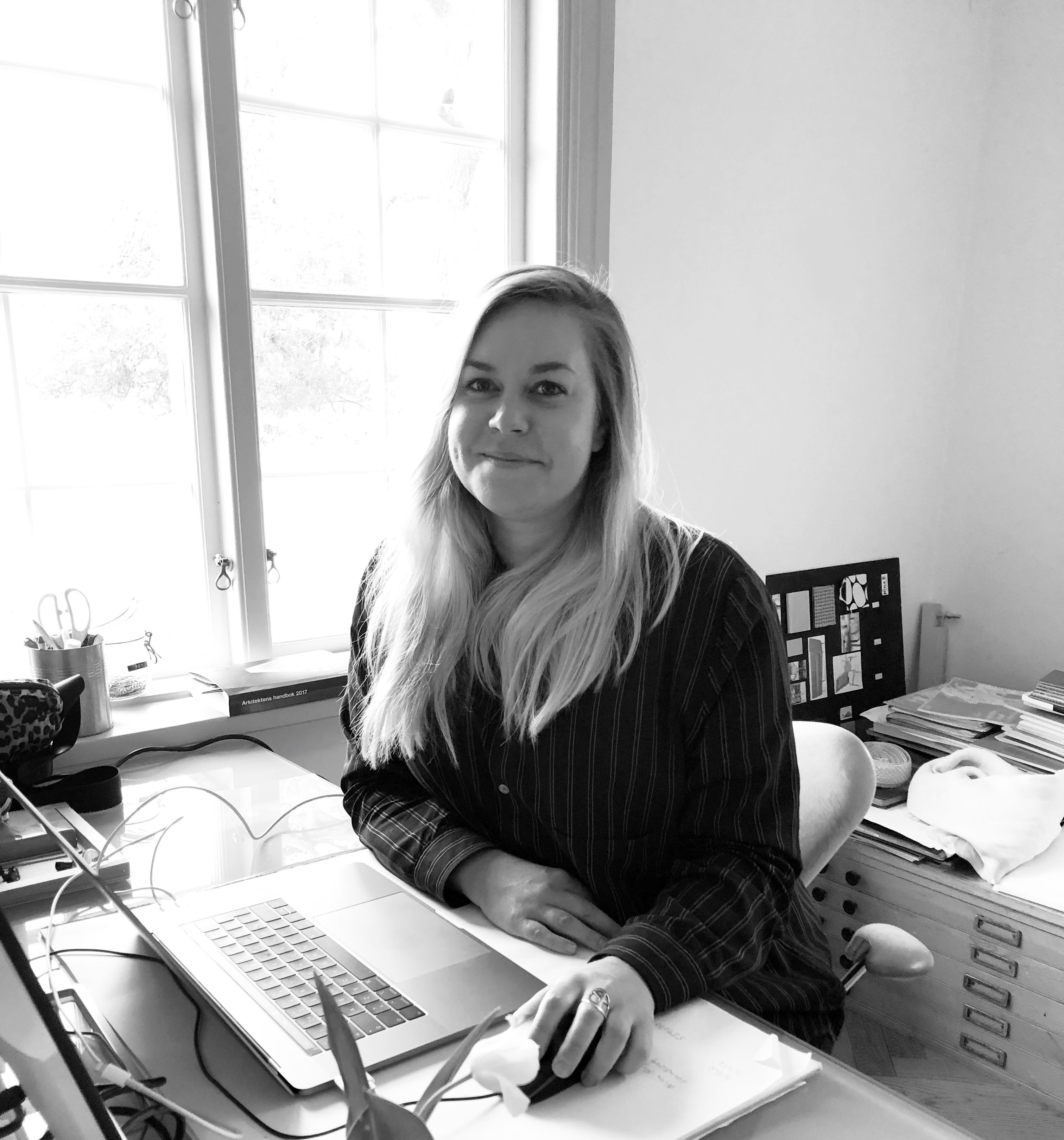 Sofie Waldemar
Sofie Waldemar is a trained Information designer and has 10 years of experience in retail from eg. IKEA and GRANIT.
As an Information designer, she looks at the whole and creates a consistent concept. Company profiling and meeting with customer puts the biggest foundation for her work.
Her cutting-edge knowledge means that she using spatialities, text, image and graphic form – often in interaction with each other.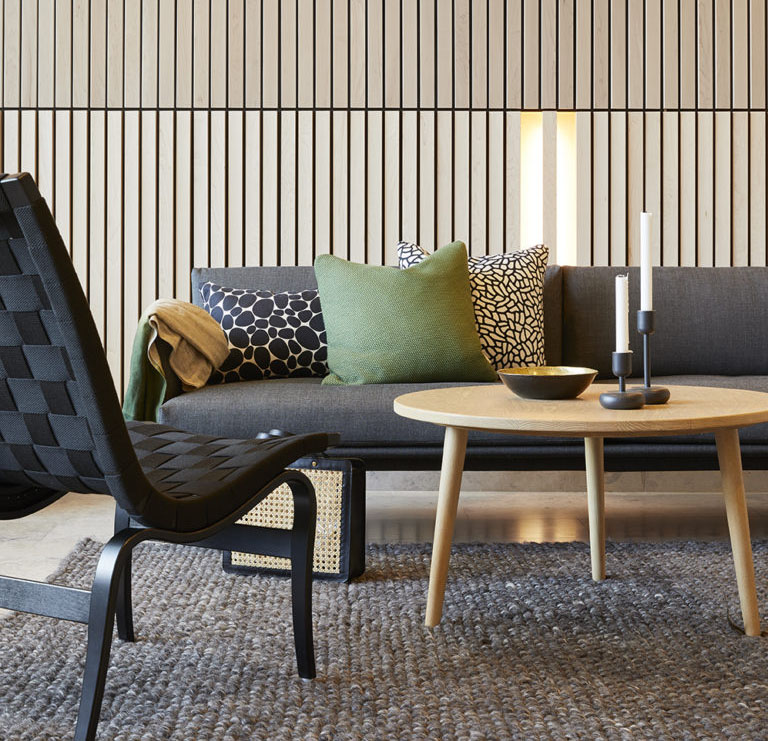 "With conceptual interior design, I mean an overarching concept from a spatial and Information design perspective that can be applied in the design.
I want to create added value – both for individuals but also for the brand as it leads to increased profitability. In this way, I see the design as a strategic resource in the company's marketing.
My core values consist of my belief that an aesthetically pleasing and healthy environment increases our well-being and contributes to our health. That's why I'm passionate about care in my work."
– Sofie Waldemar
MISSION
OFFER IDEAS AND SERVICES WITH A LONG TERM VALUE FOR OUR CUSTOMERS 
BY DELIVERING COMPLETE COMMERCIAL SOLUTIONS