ABOUT COOP
In Sweden there are 665 Coop stores owned by 3.4 million members.
The new Coop consists of three store formats with clear customer offerings: the large Coop store called "Stora Coop", the Coop format for daily food shopping Coop and the small Coop store called "Lilla Coop" for the additional shopping.
ABOUT THE PROJECT
Create an inspiring, warm, modern and commercial food store environment. Project created together with the talented people at Garbergs_Projects.
ABOUT THE IDEA
Coop will regain its green territory and communicate sustainability and food pleasure. The concept is based on a modern impression of simple and genuine materials such as lightwood, concrete and tiles.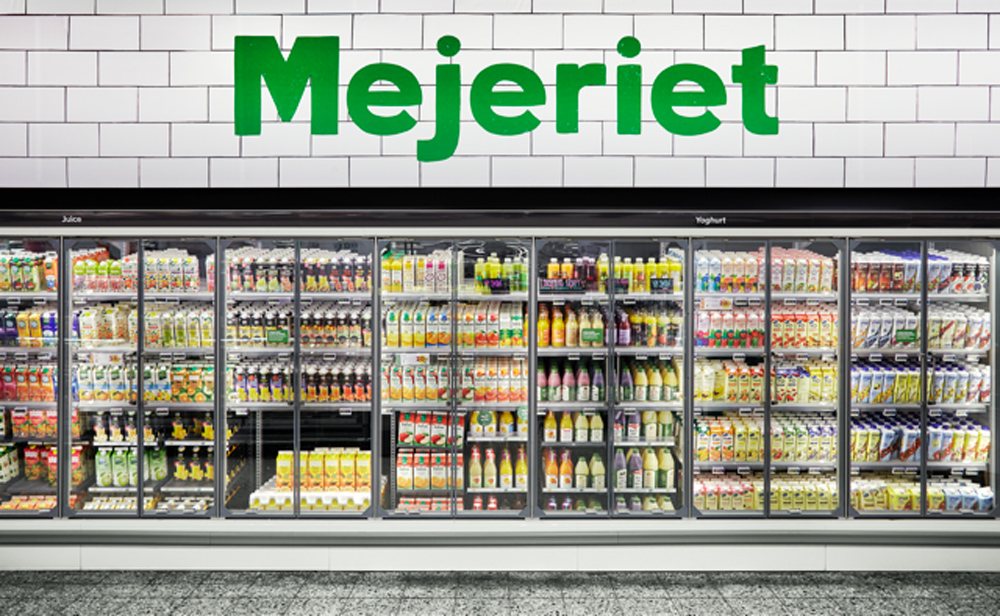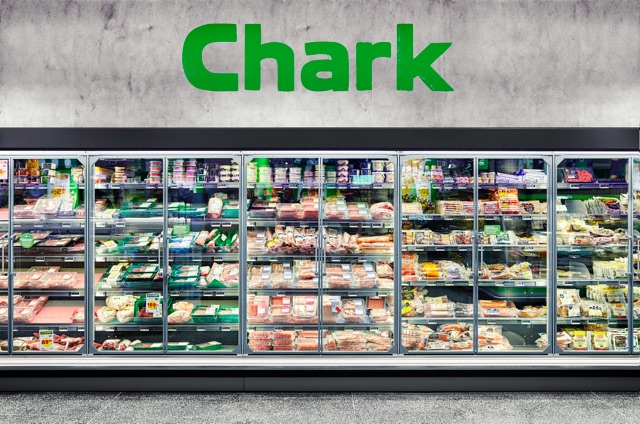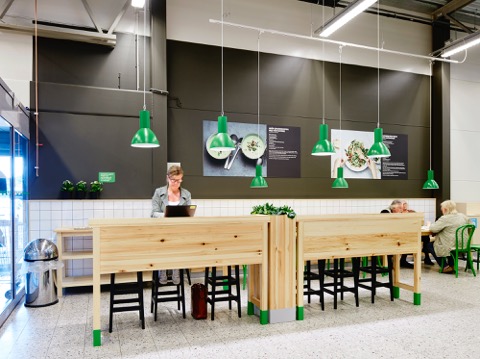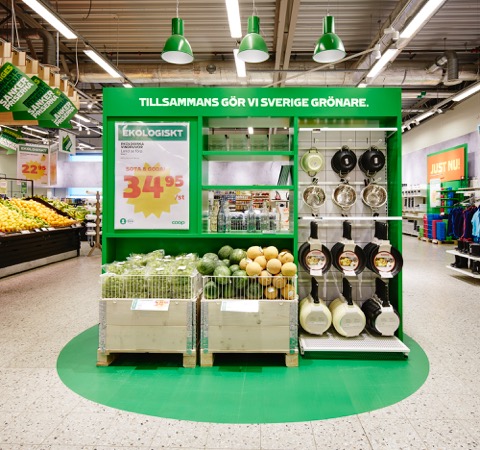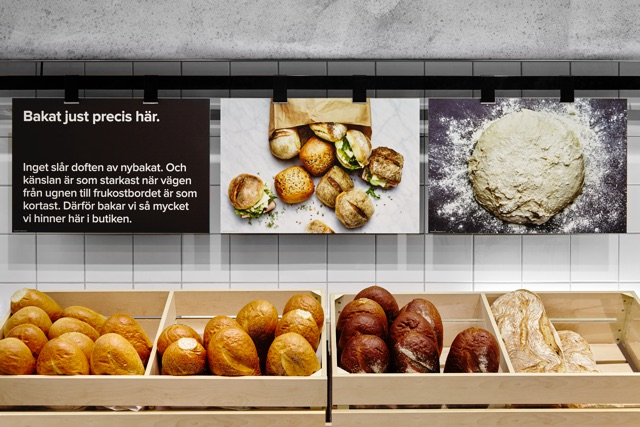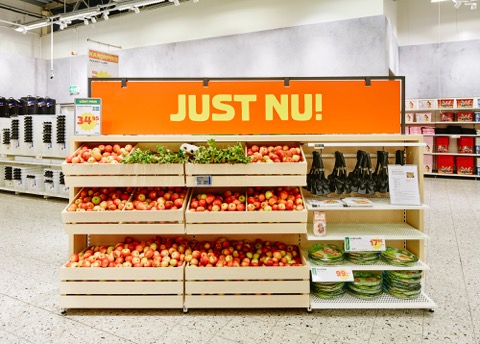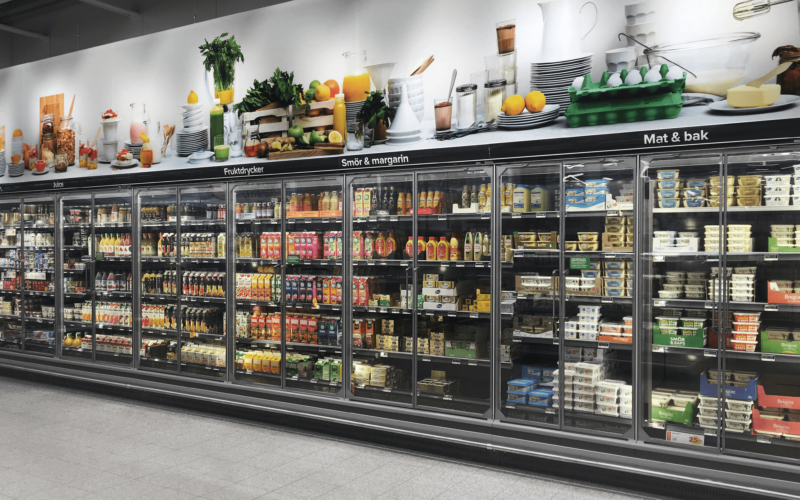 MISSION
OFFER IDEAS AND SERVICES WITH A LONG TERM VALUE FOR OUR CUSTOMERS 
BY DELIVERING COMPLETE COMMERCIAL SOLUTIONS